L'BLASSA ART SPACE is an exciting new Show roomlocated in the heart of Marrakech city, Morocco. This vibrant art spaceopeneditsdoors in late 2022 and has quicklybecome a destination for lovers of contemporary art, photography, design and fine arts. The building itselfislocated in Gueliz, whichprovides a beautifulbackdrop for the vibrant art sceneinside. The open floor plan allowsvisitors to view all of the differentworks on display and appreciatethemfromevery angle. The innovative design of L'BLASSA ART SPACE promotes a creativeatmosphere and encourages exploration into diverse art forms.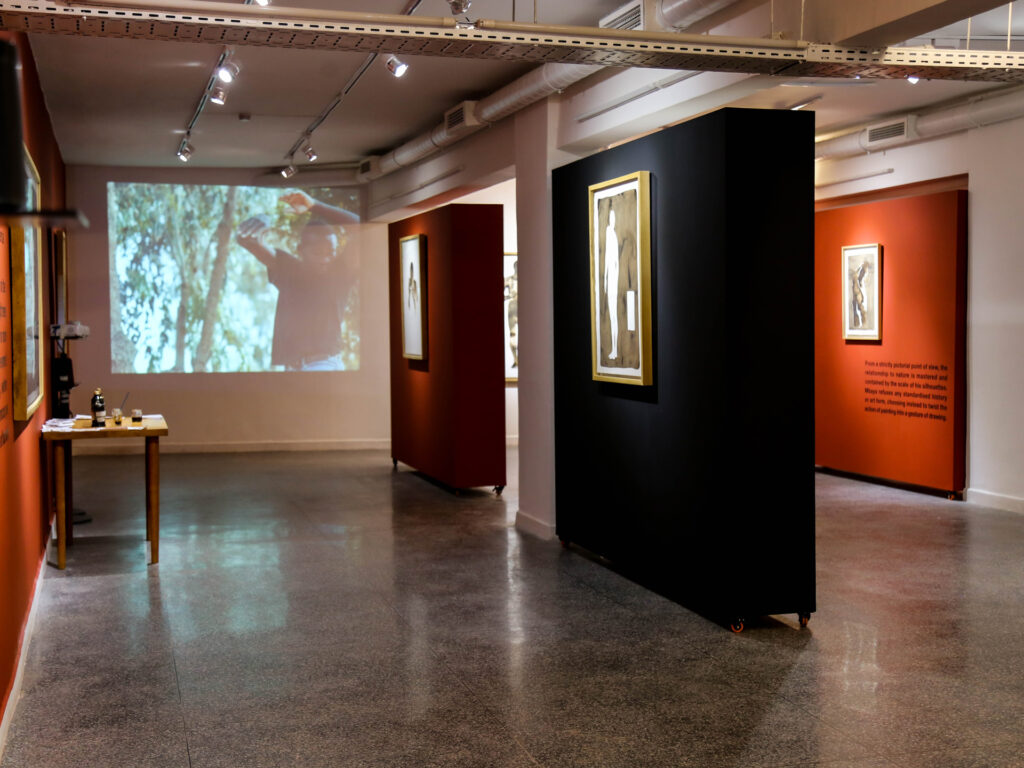 The artwork showcased at L'BLASSA ART SPACE speaks to a variety of styles and topics. Visitors can explore colorfulpaintings, innovative sculptures, intricate installations, and much more. Withsomanypieces to choosefrom, thereissomething for everyone to enjoy. The spacealsoprovides a platform for artists to showcase theirwork, givingthem the opportunity to make connections withpotentialbuyers and curatorsfromaround the globe. In addition to showcasing artwork, L'BLASSA ART SPACE alsooffersspecialeventssuch as workshops, seminars and lectures given by establishedprofessionals in theirfields. In addition, they host regularspecial exhibitions that showcase inspiring new talent or highlight renownedcontemporaryartistsfromaround the world. The mission of L'BLASSA ART SPACE is to create a vibrant cultural hub wherecreatives can come together to sharetheirwork and collaborateon new projects. Throughitsevents and exhibitions, the gallerystrives to foster an environmentwhereartists can inspire eachotherwhilecreatingmeaningfulexperiences for thosewhovisit.
L'BLASSA ART SPACE is more thanjust a showroom, it's an experience. Each exhibition reflects a unique story whichconnects people with art. L'BLASSA ART SPACE has quicklybecome one of the mostsoughtafter showrooms in Marrakech city due to itscommitment to providingquality art experiences and itsdedication to elevating local talent. Throughitswide range of activities, L'BLASSA ART SPACE ishelpingfostercreativity in Marrakech city and beyond!
If you are looking for a place to explore inspiring artwork whileconnectingwith like-mindedcreatives, then L'BLASSA ART SPACE isdefinitelyworth checking out!