Marrakech, the cultural capital of Morocco, has been gaining popularity among tourists for its vibrant art scene. With an eclectic mix of traditional and contemporary art, this city is a haven for art enthusiasts from all around the world. In this blog, we will explore the various aspects of the ART scene in Marrakech that make it a must-visit destination for any art lover.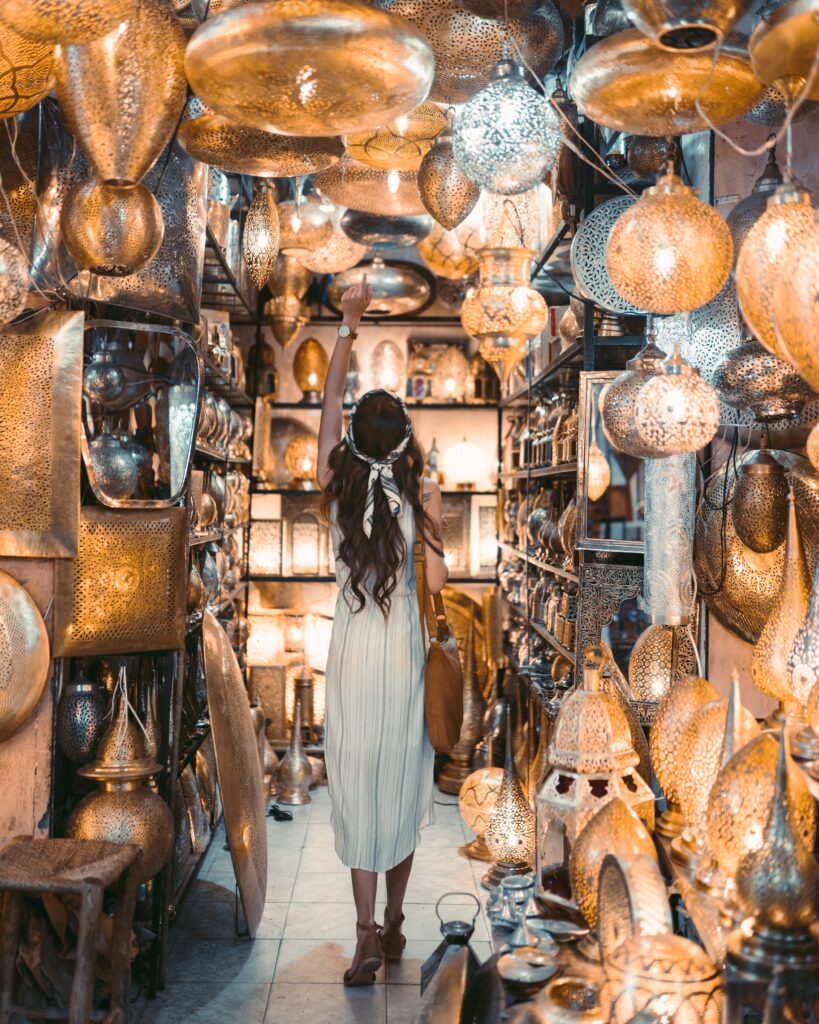 Art Galleries in Marrakech
One of the main attractions of Marrakech's art scene is its numerous galleries, which display a diverse collection of artwork ranging from traditional to modern. The city has a long history of supporting and promoting local artists, and this is evident in the variety of galleries present here. Some popular galleries that you should visit during your trip to Marrakech include: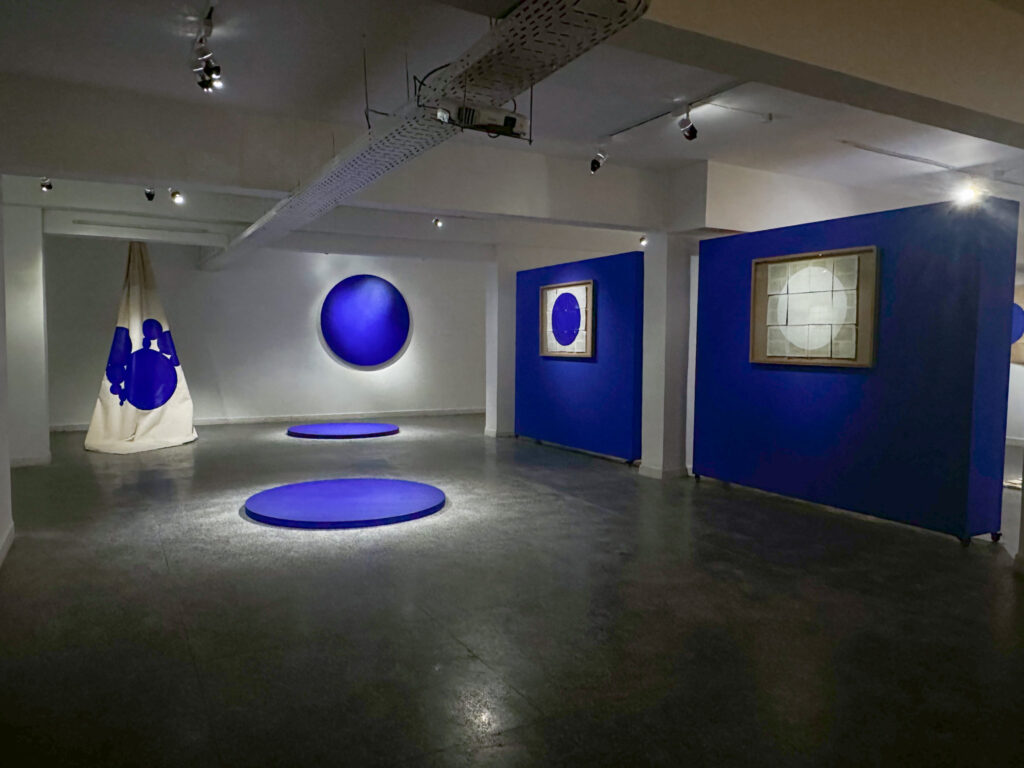 Museum of African Contemporary Art Al Maaden (MACAAL):
This contemporary art museum is a must-visit for all art lovers. Located on the outskirts of Marrakech, MACAAL showcases the works of both established and emerging African artists.
Galerie 127:
If you are a fan of photography, then this is the place for you. Galerie
127 specializes in contemporary African photography and has a vast collection of works from renowned photographers as well as up-and-coming talents.
Matisse Art Gallery:
This gallery is dedicated to promoting local Moroccan artists and hosts regular exhibitions featuring a variety of mediums, including painting, sculpture, and pottery.
Comptoir des Mines Galerie:
Housed in a former bank vault, this gallery displays contemporary art from Morocco and other African countries. It also has an on-site café where you can relax and discuss the artworks with fellow art enthusiasts.
Apart from these galleries, there are numerous other smaller galleries dotted around the city, showcasing a blend of traditional and contemporary art.
Contemporary Art in Marrakech
While traditional art forms such as calligraphy, ceramics, and woodwork are still prominent in Marrakech's art scene, the city has also embraced contemporary art with open arms. Thanks to the efforts of local artists and organizations, modern art is now an integral part of Marrakech's cultural landscape. Some notable contemporary art spaces in the city include:
Dar El Bacha Confluences:
This cultural center hosts regular exhibitions, workshops, and events to promote modern art in Marrakech.
L'BLASSA ART SPACE: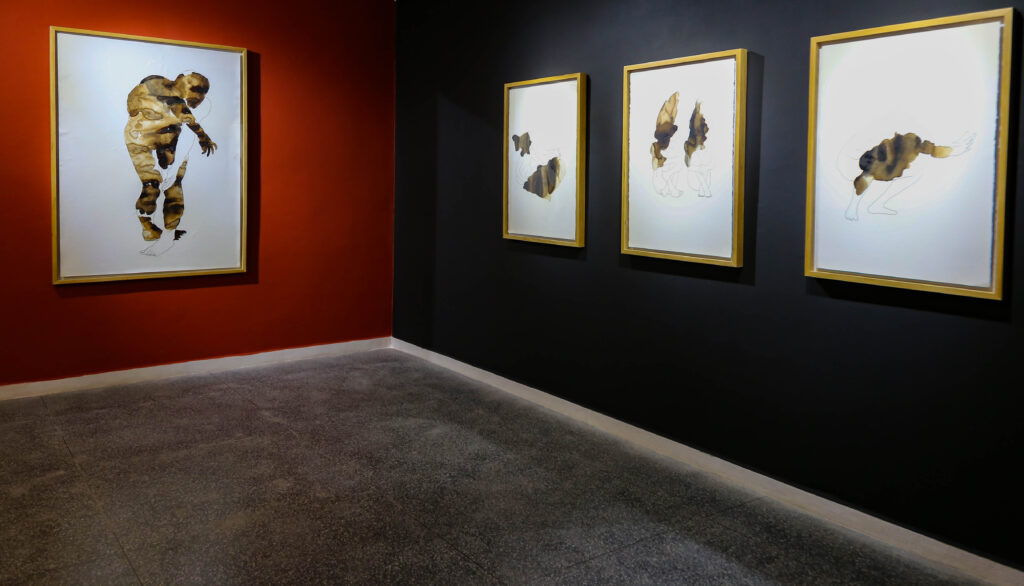 L'BLASSA ART SPACE in Marrakech is a vibrant and innovative creative hub that showcases the dynamic art scene of Morocco. Located in the heart of the city, L'BLASSA ART SPACE offers a unique platform for emerging and established artists to exhibit their work.
Conclusion:
In conclusion, Marrakech is a city that is deeply rooted in its cultural heritage but is also open to embracing new forms of art. With a thriving art scene that caters to both traditional and contemporary tastes, visiting Marrakech will be an unforgettable experience for any art lover. Whether you are looking to expand your art collection or simply appreciate the beauty of different art forms, plan your trip to Marrakech and immerse yourself in its vibrant ART scene. So, don't wait any longer, book your tickets now and get ready for an unforgettable journey through the world of art in Marrakech.
We can't wait to see you in Marrakech, See you soon.