Marrakech is a vibrant city full of culture, history and stunning architecture. It's no surprise that it has become a popular destination for travelers from all over the world. With its bustling souks, delicious food and warm hospitality, Marrakech is an unforgettable experience for anyone who visits.
If you're planning a trip to this beautiful city, here are some unmissable tips for making the most out of your visit.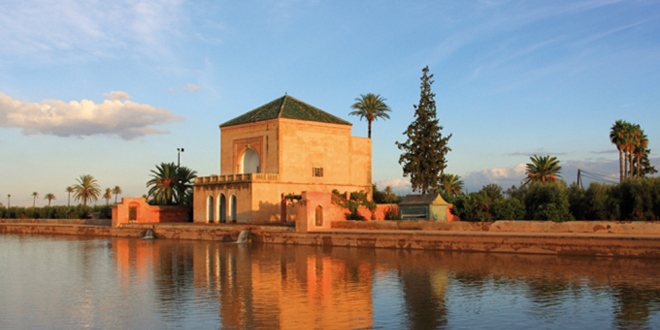 Plan Your Day Trips Wisely
Marrakech is not just about the city itself, it's also surrounded by beautiful landscapes that are worth exploring. Take advantage of this and plan a day trip to places like the Atlas Mountains or Essaouira beach. However, make sure to plan your day trips wisely as these places can get crowded, especially during peak tourist season. It's always a good idea to book your tours in advance to avoid any last-minute disappointments.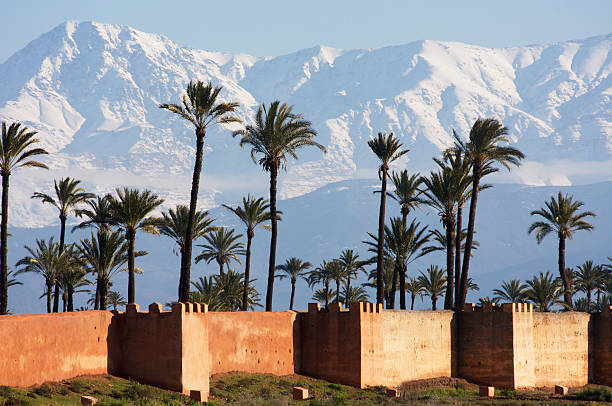 Dress Conservatively
Morocco is a Muslim country and it's important to respect the local culture and customs. When visiting mosques or other religious sites, make sure to dress conservatively with your shoulders and knees covered. This is also true for walking around the city, where it's best to avoid skimpy clothing or outfits that may be seen as disrespectful.
Be Prepared for Haggling
Marrakech is known for its bustling souks, filled with vendors selling everything from spices to leather goods. However, it's important to remember that haggling is a common practice in Morocco. Be prepared to negotiate for the best price and don't be afraid to walk away if you feel like you're not getting a fair deal.
Stay Hydrated
Marrakech can get quite hot, especially during the summer months. It's important to stay hydrated throughout your trip, so make sure to carry a water bottle with you at all times. You can also try some of the local drinks like mint tea or freshly squeezed orange juice which are both refreshing and delicious.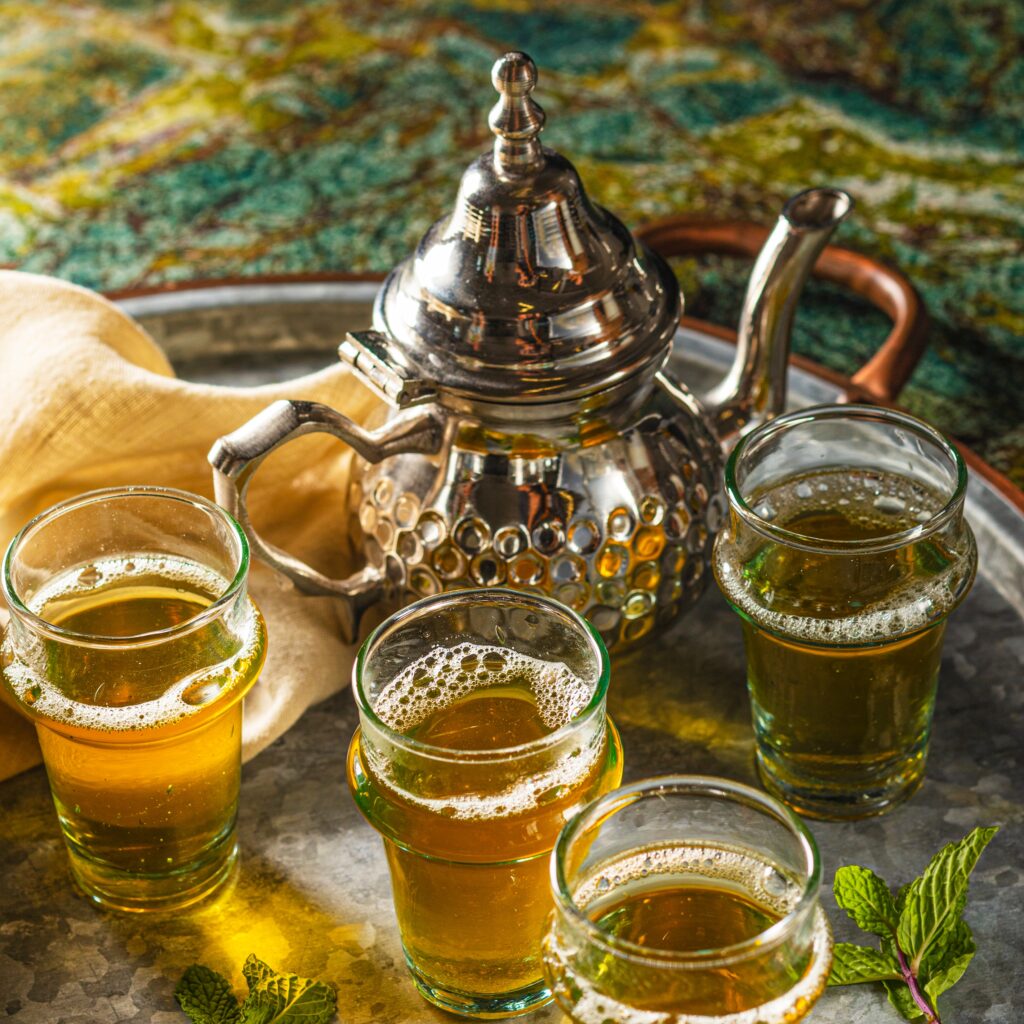 Get Lost in the Medina
The medina of Marrakech is a maze of narrow streets and alleyways, filled with hidden gems waiting to be discovered. Don't be afraid to get lost and explore the different souks, local shops and traditional riads. Just make sure to have a map or phone with GPS handy in case you need help finding your way back.
Conclusion
Marrakech is a city that will capture your heart and leave you with unforgettable memories. By following these tips and being respectful of the local culture, you can ensure that your trip to this vibrant city will be a truly unforgettable experience. So pack your bags, explore the winding streets and immerse yourself in the beauty of Marrakech.
But wait, there's more! Here are some additional travel tips for Marrakech:
· Try out the street food: From delicious tagines to tasty grilled meats, Marrakech is a foodie's paradise. But instead of just sticking to restaurants, try out the local street food for a more authentic experience.
· Visit art galleries, a captivating and inspiring haven filled with stunning artworks and vibrant displays . . Take a cooking class to learn how to make traditional Moroccan dishes
like tagine or couscous
· Make time for relaxation at a traditional hammam or spa, where you can experience a traditional Moroccan bath and massage
· And most importantly, don't forget to take in the sights, sounds and scents of this magical city. Let yourself get lost in its charm and immerse yourself in the local culture for an unforgettable trip to Marrakech.
By keeping these tips in mind, you can make the most out of your trip to Marrakech and have a truly unforgettable experience.
However, remember that these tips are just a starting point and the best way to truly experience Marrakech is to go with an open mind and immerse yourself in the local culture. Enjoy the delicious food, interact with the friendly locals and take in all the sights and sounds of this fascinating city. Your trip to Marrakech will surely be an unforgettable one.